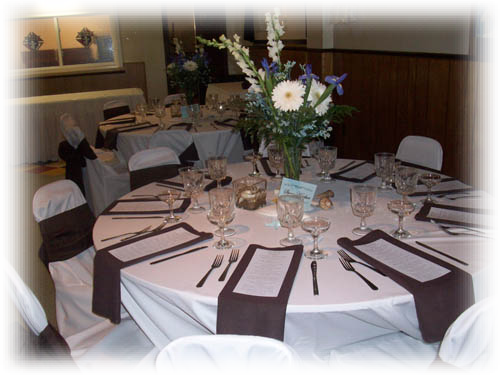 Hall Rental
Whether it's a
Wedding, Anniversary, Birthday,
Christening, Communion or Funeral,
Let us host your event in our
spacious banquet hall.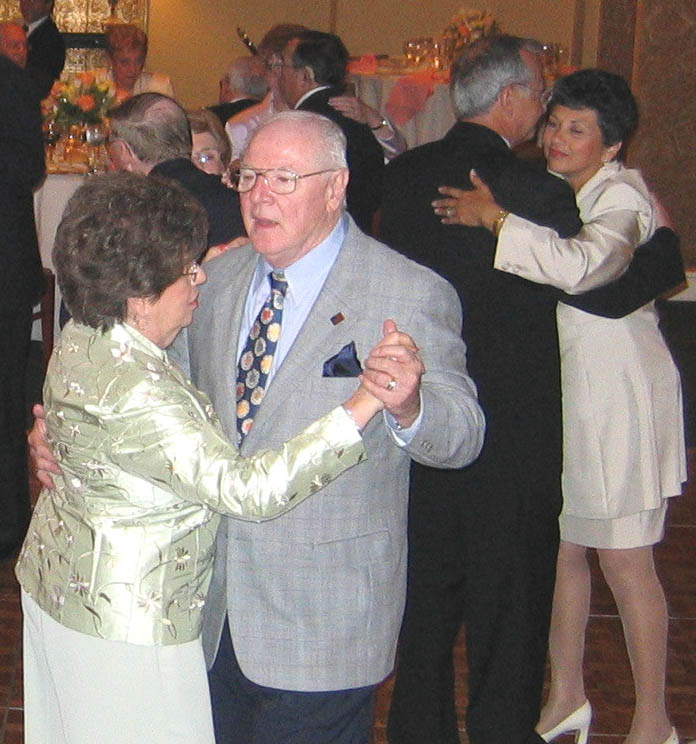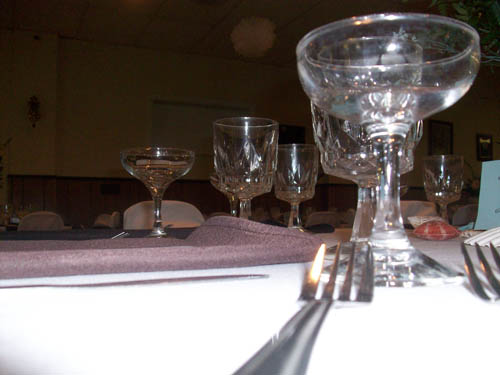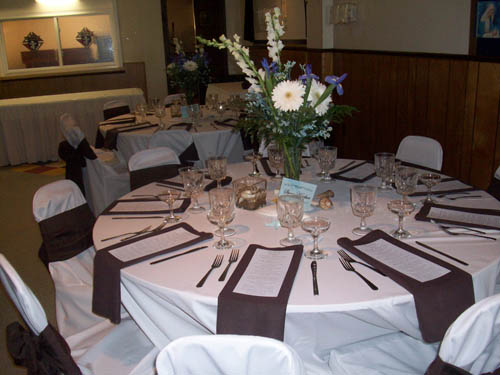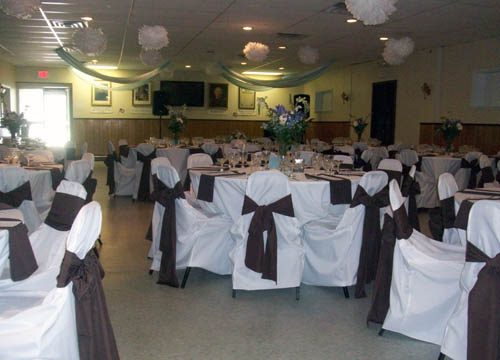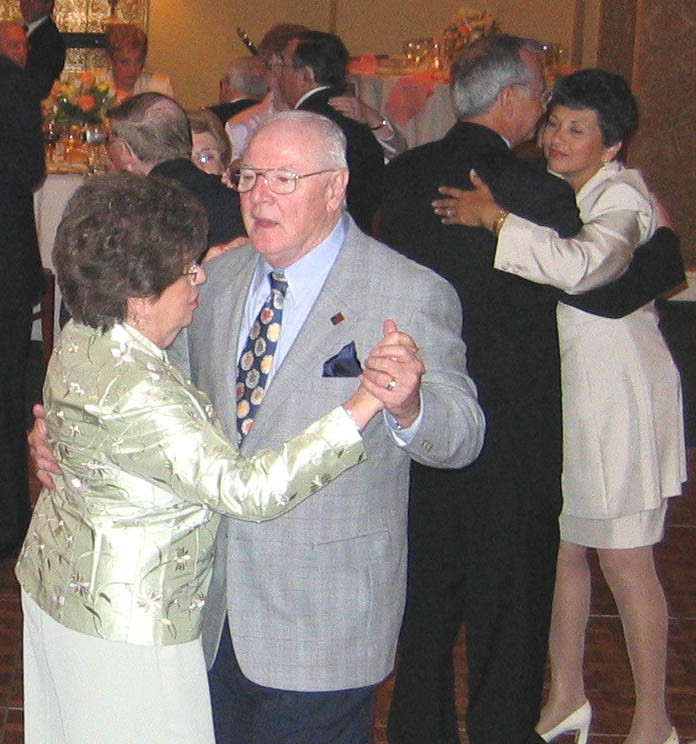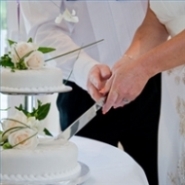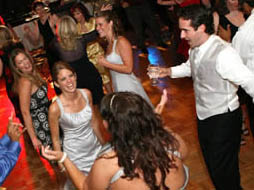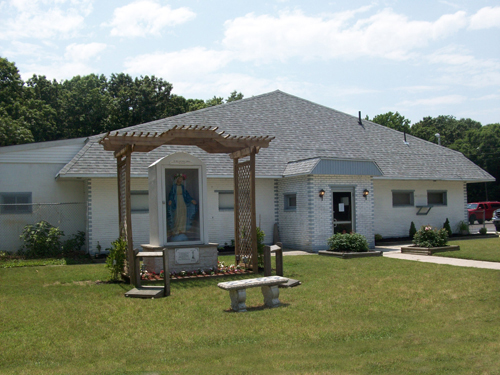 Parties
4 Hours: $575.00
5 Hours: $700.00
$100 per additional hour
Includes:
Table & Chair Set Up
$10 per table if using white linen tablecloths

Options
1. Bar Tender Available $100.00
2. House Caterer Available
3. Can NOT use outside catering

Security Deposit of $200.00 required
Deposit may be retained for inadequate clean-up or damage to the property.

Sorry. We do not take credit or debit cards. Cash or check only.
Funerals / 2 Hour
Fee for non-members: $250.00
Includes:
Table & Chair Set Up




Created by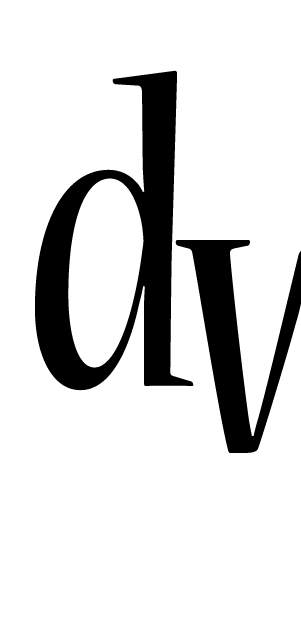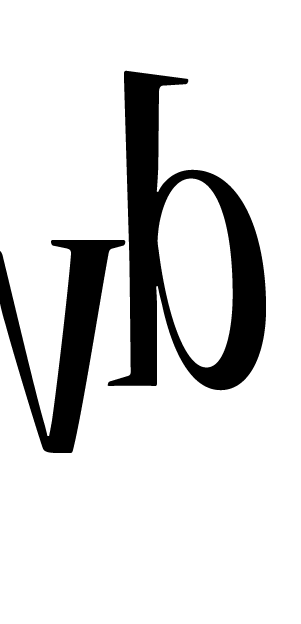 web
design
LIQUOR POLICY

The purpose of this policy is to set forth the position of the Stella Maris Home Association, with regard to alcohol consumption. Our position is that if one chooses to drink alcohol at social events, one should be guided by maturity, restraint and regard for the well-being of others.

1. No individual under the age of 21 is permitted to purchase or consume alcoholic beverages on this premises. Any individual under age 21 consuming alcoholic beverages will be removed from the premises with the proper authorities notified.

2. Proof of age will be required of any guest using our social hall.

3. No outside alcohol is permitted on the premises. Failure to adhere may result in terminating the event.

4. It is the policy of the Stella Maris Home Association to discontinue an event if we believe individuals are becoming intoxicated or unruly. Law enforcement will be contacted if necessary.

5. Any individual who chooses to consume alcohol is strongly encouraged to refrain from driving and to designate a driver who has not been drinking as his or her only source of transportation.

The above-mentioned rules and regulations have been formulated for the safety of our guests using our social hall.